On September 3-5, 2009, at the IOM RAS the international conference Dunhuang Studies: Prospects and Problems for the Coming Second Century of Research was held. It was devoted to the Dunhuang, Turfan and Central Asian studies. The conference was supported by the Russian Humanities Foundation and organized by the IOM RAS in cooperation with the International Dunhuang Liaison Committee for Dunhuang Studies.

There were seven principal topics discussed such as:
1. The significance of Dunhuang studies for the research of China and Central Asia. New academic prospects, avenues and methods.
2. Dunhuang written sources on the history, society, culture and religion of China and Central Asia.
3. Patterns for research, publication, comment and translation of Dunhuang manuscripts. Textual studies, critical analysis of sources, paleography.
4. Turfan and Central Asian written sources. Results of recent studies.
5. Prospects and problems of cataloguing and conservation. Database experience, virtual archives.
6. Dunhuang art and archeology.
7. The history of Dunhuang studies: expeditions, archives, collections.
75 papers were delivered by scholars from Russia, China, Japan, the USA, Germany and other countires during the conference. English and Chinese were the working languages. The proceedings of the conference are going to be published in 2010.

PHOTOS
1. The conference opening
Prof Dr I.F.Popova delivers her speech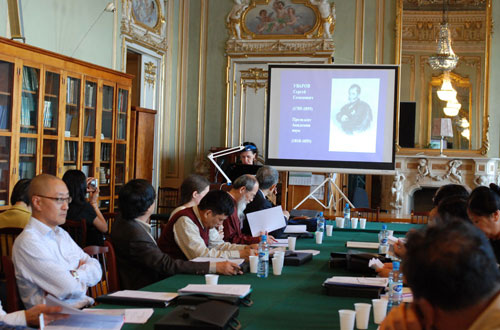 The Chinese delegation offers their gift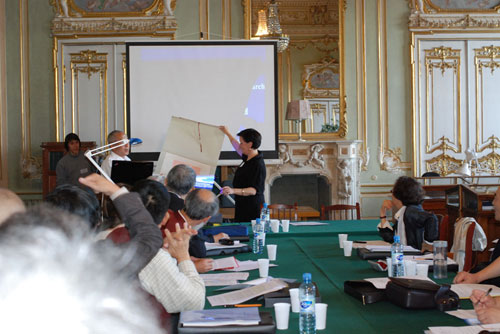 Acad. of the RAS, Dr V.S.Myasnikov delivers his speech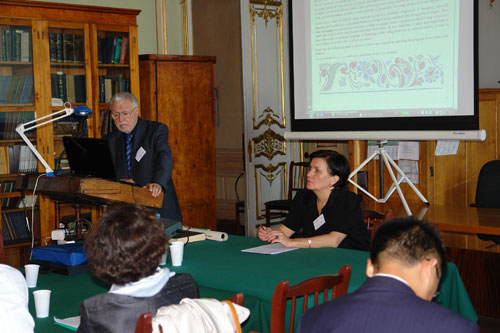 During the Plenary Session, at the Green Hall of the IOM RAS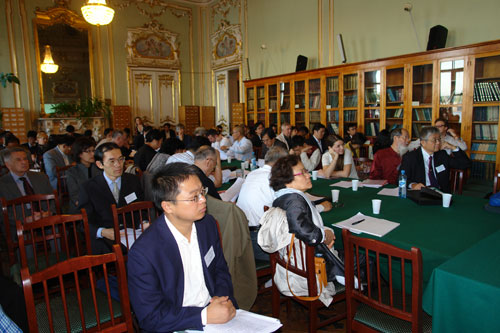 2. Panel Sessions
Dr I.F.Popova presents her paper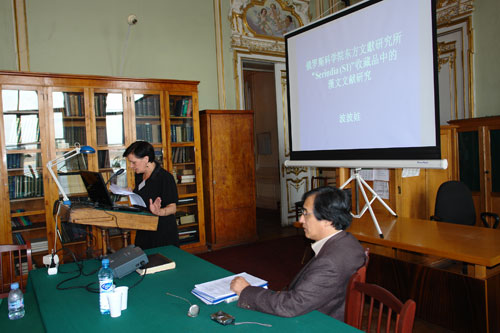 Dr M.I.Vorobyova-Desyatovskaya, Dr Wang San-ching, Dr Takata Tokio (on the foreground)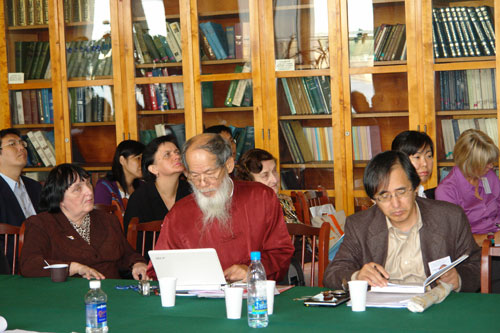 Dr Takata Tokio presents his paper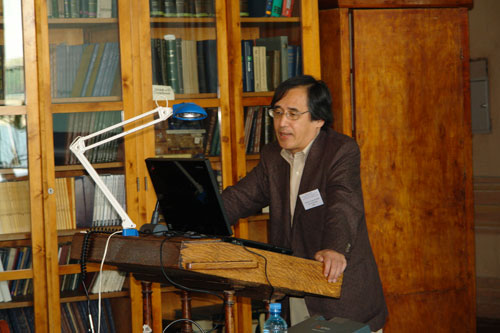 Dr Chai Jianhong presents his paper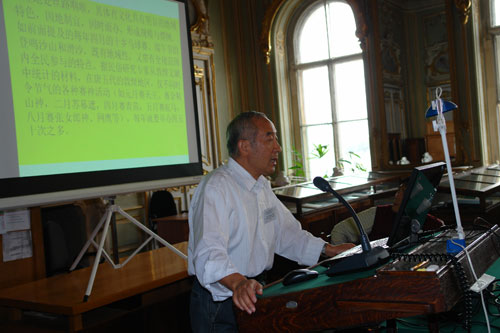 Dr Enami Kazuyuki presents his paper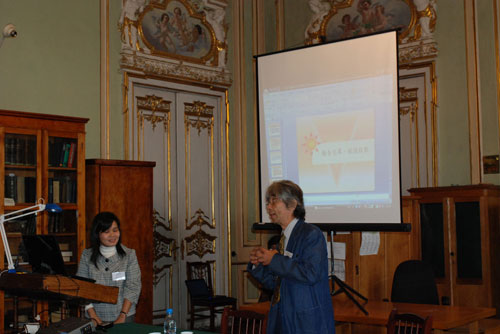 Dr Pai Shih-ming presents his paper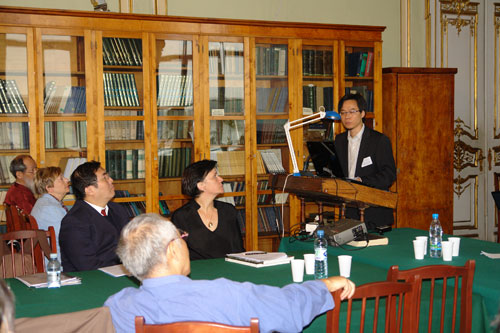 Dr I.S.Gurevich presents her paper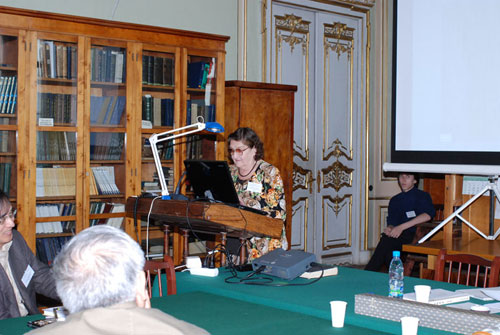 Dr Yamabe Nobuyoshi presents his paper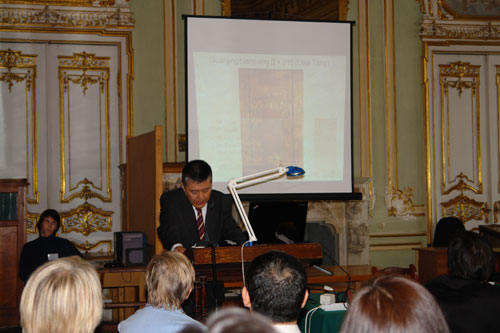 Dr Ochiai Toshinori presents his paper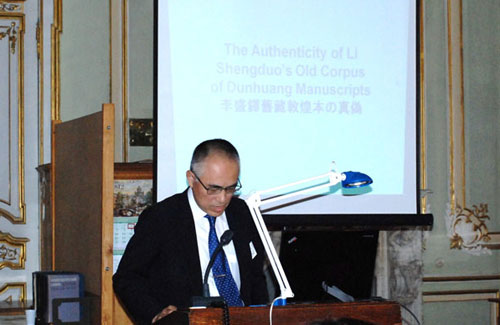 Dr Imre Galambos presents his paper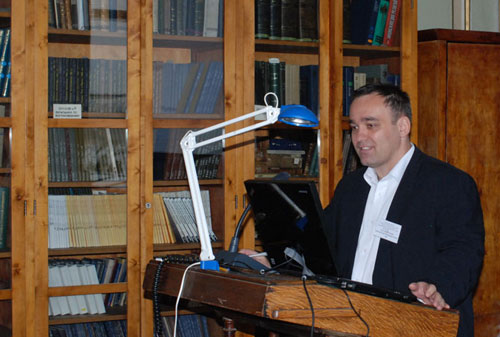 Dr Wei Yingchun presents her paper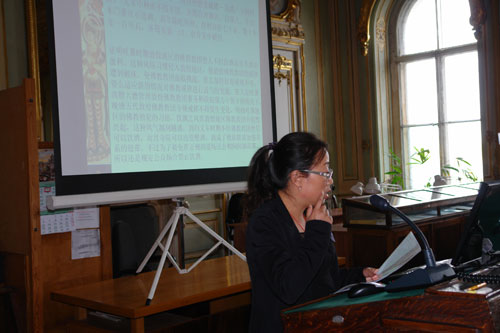 Kuo Liying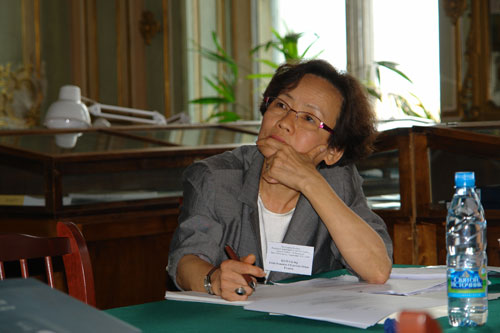 Dr E.I.Kychanov, Dr M.I.Vorobyova-Desyatovskaya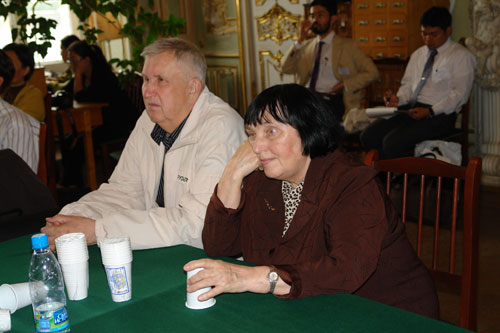 Dr Zhang Huiming, Dr T.A.Pang, Dr Du Jianlu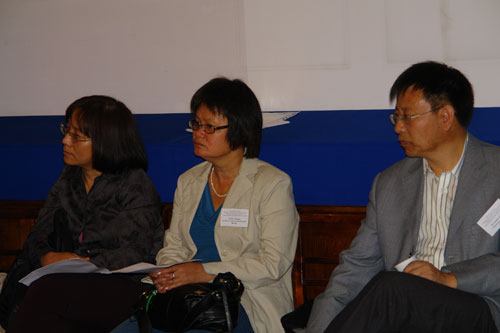 Dr Kasai Yukiyo, Dr Yakup Abdurishid, Dr Kuo Liying
Dr Wang Ding, Dr L.Y.Tugisheva, Yakup Abdurishid
Dr Akagi Takatoshi, Dr Sakajiri Akihiro, Dr Iwao Kajushi, Dr K.Y.Solonin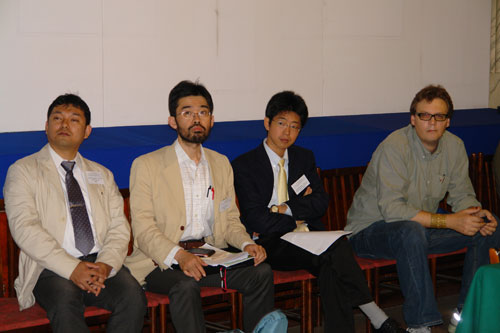 3. At the river cruise banquet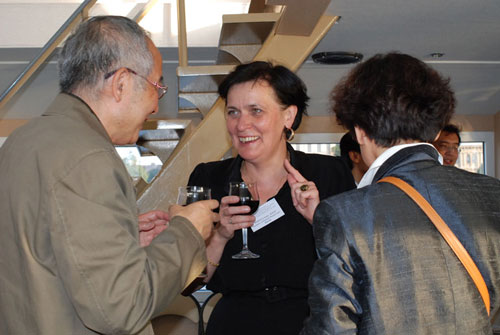 Dr S.Raschmann and Dr P.Zieme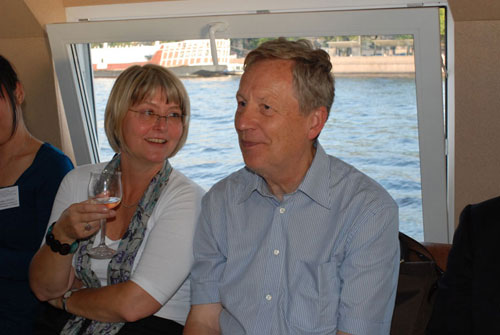 4. At the valedictory dinner
Dr Pai Shih-ming, Dr Takata Tokio, Dr I.F.Popova, Dr Tsuji Masahiro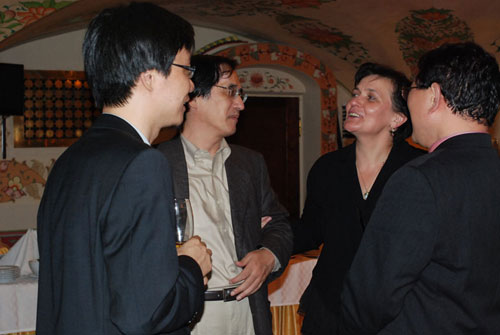 Dr Zhao Heping and Dr Zhou Bokan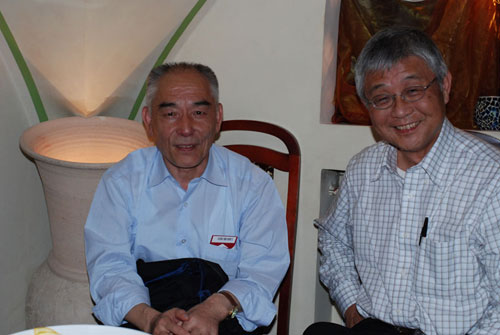 R.Berezkin and Dr Wang San-ching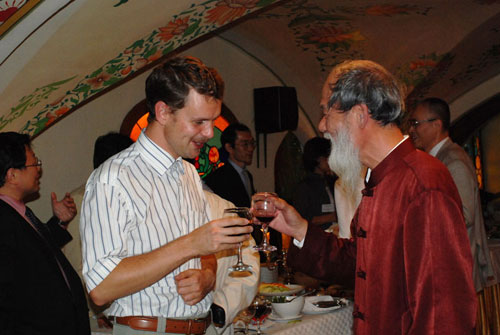 Dr Cheng A-tsai, Dr Gen Yukiko, Dr Chu Feng-yu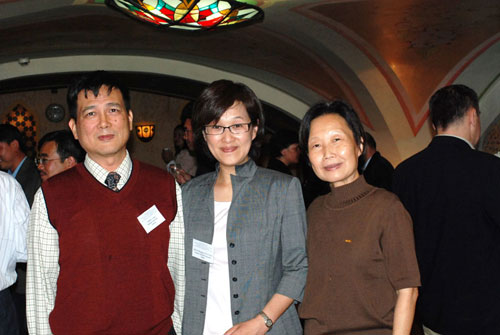 Photos by S.L.Shevelchinskaya and Enami Kazuyuki